Hand Puppet Manipulation 101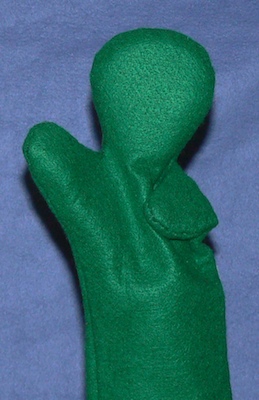 In this workshop, the audience is introduced to the concepts of performing with glove and mouth puppets. Basic techniques, such as hand positions, puppet focus, posture, body language, character interactions, and more will be covered, with ample opportunities for the audience to try out these techniques.
Generic puppets will be provided for audience use during the workshop session.
Like what you see? Don't delay, book "Hand Puppet Manipulation 101" today!
---