Spring Season Specials!
Kevin Pittman and his Forest Friends has the Perfect Entertainment for any Spring Event !!!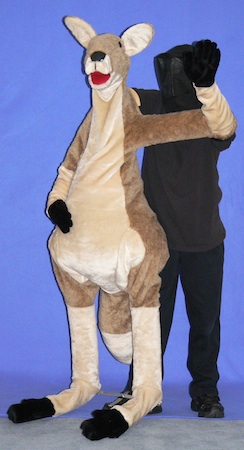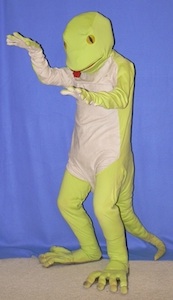 If you are looking to have a hopping good time this spring, look no further as Roopert the Kangaroo is ready to hop his way into the hearts of the guests at your next big event. This lovable bloke from down under would be a big hit at any party, large or small.
Another one of our warm weather favorites is Galileo Gecko, who would love to come liven up your party, festival or spring event!