Happy Holidays from Kevin Pittman and his Forest Friends!
Planning a holiday party or event?
Invite a wintry character to make you event even more warm and fuzzy!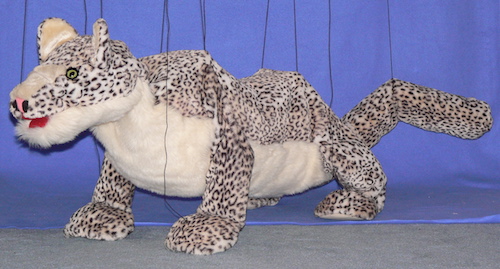 Characters can appear as shown or with red & white stocking hats and/or festive bell collars.
---
Don't Miss Out On Our Holiday Special!
Book one of the above wintry characters for the month of December and get a 10% discount!