Terrence the Tarantula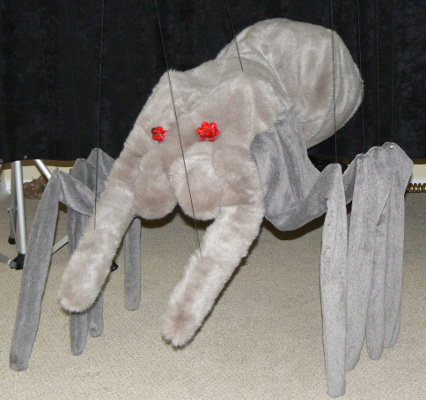 Terrence is a giant tarantula who is equal parts creepy and cute. He's one of our Halloween season special characters, though he is available to make appearances at other times of the year, such as for educational programs about arachnids.
(Terrance is a 4' long by 3' wide giant marionette.)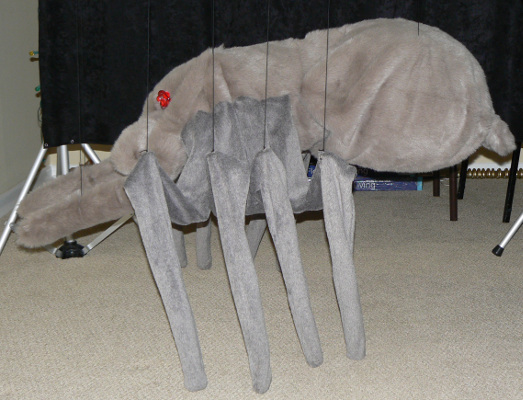 Like what you see? Don't delay, book Terrence the Tarantula today!
---